Supporting the next generation
of female filmmakers
Yes She Can.
The 6th Annual Horizon Award will be given to two female directors who will receive an all expenses paid trip to the 2020 Sundance Film Festival where they will meet with producers, filmmakers, festival programmers and others in the film industry.
Now Accepting Applications
About the Horizon Award
This award is part of the solution to a not just a growing problem in filmmaking today, but rather a systemic breakdown in who is being afforded the opportunity to get behind the camera. The 5th Annual Horizon Award will be given to 2 female directors who will receive an all expenses paid trip to the 2019 Sundance Film Festival where they will meet with producers, filmmakers, festival programmers and others in the film industry to help put them at the head of the line as for too long they have been forced to stand in the back. Horizon will support runner up candidates at festivals such as TIFF and Cannes International Film Festival.
By submitting a two minute video to a link, candidates in this contest are in the running for a mentorship during the 2019 Sundance Film Festival from acclaimed producers Lynette Howell Taylor (A Star Is Born and A Place Beyond the Pines), Christine Vachon (Boys Don't Cry and Hedwig and the Angry Inch) and Cassian Elwes (Dallas Buyers Club and Mudbound), as well as an all-expenses-paid trip to the festival.
Diverse and Inclusive Opportunities in Storytelling
The simple fact is that there are not enough female voices in the film industry. A 2018 report published by Stacy L. Smith & the USC Annenberg Inclusion Initiative showed that of the top 1,100 popular movies between 2007-2017, women comprised only 4.3% of directors. The disparity is exacerbated when the intersection of race and gender is examined -- out of the same sample of 1,100 films, only 4 directors were black or African American women directors and only 3 directors were Asian or Asian American women directors.
Mentorship of young women entering Hollywood results in a diversity of artistic voices that break stereotyping and encourage new voices. These voices inspire society to drive "what could be," which in turn brings innovation. Thus, the purpose of the Horizon Award is to confront this discrepancy by giving female college student or recent graduates the opportunity to have their work seen by some of Hollywood's most influential directors and producers and raise the profile of female filmmakers.
In 2017, only 8% of the 100 top grossing films were directed by women.
Of the top-grossing 1,100 films from 2007 to 2017, only 4.3% of all directors were women, with 2008 being the11-year high mark.
It's time to level the playing field for women in the movie industry.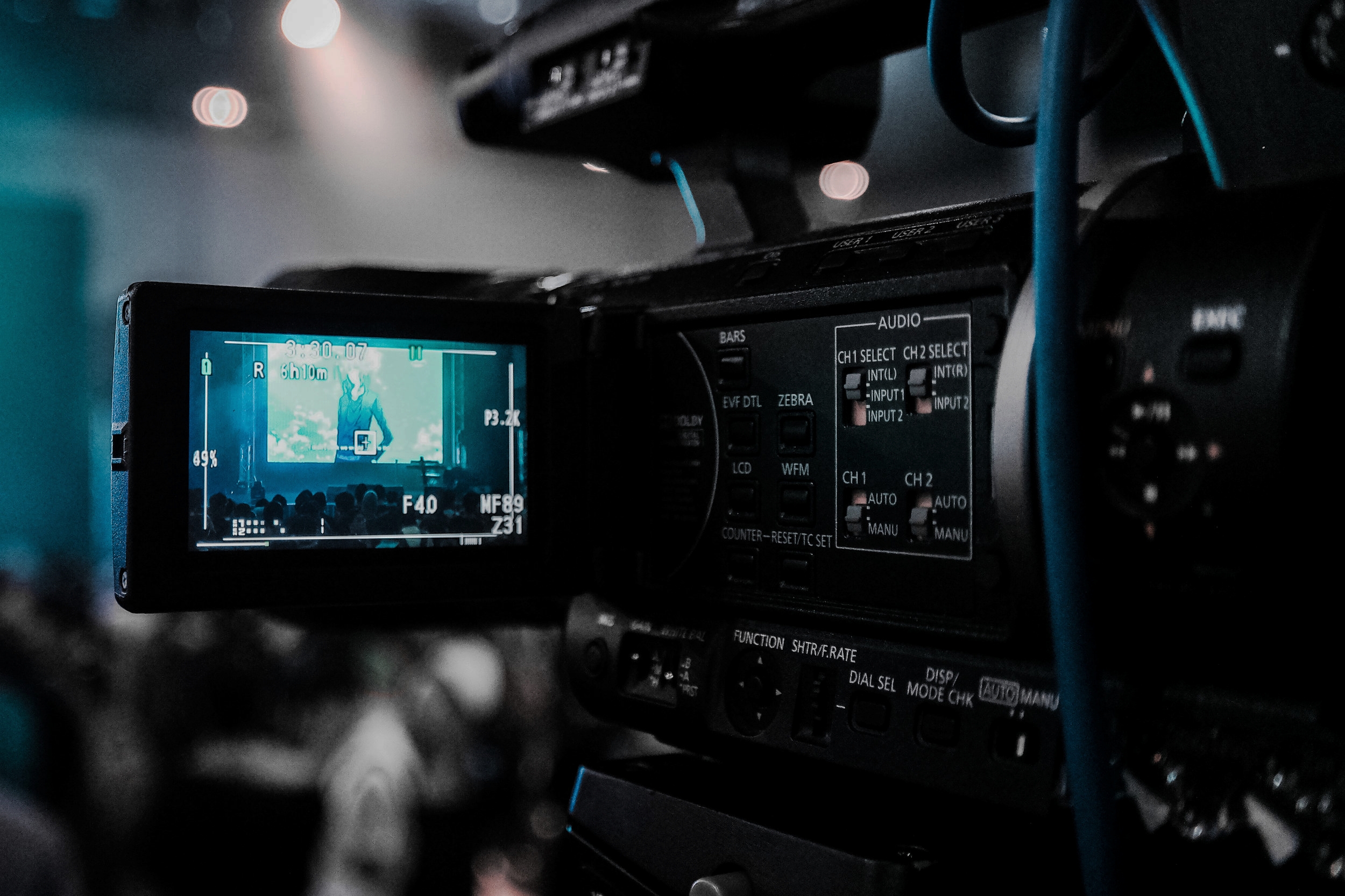 In 2017, ShivHans Pictures CEO, Shivani Rawat, made a generous commitment to the Horizon Award. Their support will allow the program to grow and provide additional support for Horizon Award emerging female winners to include sponsorship of intensive shadow opportunities on features for Ava DuVernay, Dee Rees, and others.
Shivani Rawat is the Founder and CEO of ShivHans Pictures, a production and finance company creating unique and compelling feature films outside the Hollywood studio model. The company strives to keep the financing process simple in an effort to fully support independent filmmakers and their visions while collaborating with top-tier talent.
In 2015, Rawat served as an executive producer on the first ShivHans film, "Danny Collins." Directed by Dan Fogelman, the film featured an all-star cast including Al Pacino, who was nominated for a Golden Globe for his performance, Annette Bening, Jennifer Garner, Bobby Cannavale and Christopher Plummer. Her second film was Jay Roach's "Trumbo" for which she served as a producer. Starring Bryan Cranston, Helen Mirren, Diane Lane, John Goodman, Louis CK, Michael Stuhlbarg and Elle Fanning, the film was nominated for several awards including a Best Actor Academy Award, Golden Globe and SAG nomination for Bryan Cranston. Bleecker Street released the critically-acclaimed box office hit "Captain Fantastic" in 2016 which was produced by Rawat and stars Viggo Mortensen, Frank Langella, Steve Zahn and Kathryn Hahn. The film world premiered at the 2016 Sundance International Film Festival, went on to win the Un Certain Regard Directing Prize for writer/director Matt Ross at the Cannes Film Festival and won both the Audience Award and Jury Prize at the Deauville Film Festival. "Captain Fantastic" also garnered Academy Award, Golden Globe and SAG nominations for Mortensen for Best Actor and a SAG nomination for Outstanding Performance by a Cast in a Motion Picture.
Rawat also produced "The Polka King," a new comedy starring Jack Black and Jenny Slate which made its world premiere at the 2017 Sundance Film Festival and will be released in January as a Netflix Original. ShivHans' next film, "Beirut", will premiere at the upcoming 2018 Sundance Film Festival before Bleecker Street releases theatrically in April. The political spy thriller was produced by Rawat, directed by Brad Anderson, and stars Jon Hamm and Rosamund Pike. Rawat recently finished production on her latest film "Brian Banks," which stars Aldis Hodge and Greg Kinnear and was directed by Tom Shadyac.
For more information and to become a sponsor please contact: Alison Emilio at alisonemilio@icloud.com
Get Involved
Show Your Support